Fall Flair - Clothing Update
Get ready for Fall! Our all new Autumn collection is out now, featuring:
• 11 new items available in Trends and The Crown Jewels
• New tops and outerwear include the V Neck Sweater, Shearling Coat and Jean Jacket
• Fresh footwear including Hiking Boots and Cuffed Leather Boots
Complete your outfit with the new Falling Leaves Accessory!
Get all of the hottest looks for the Fall season today!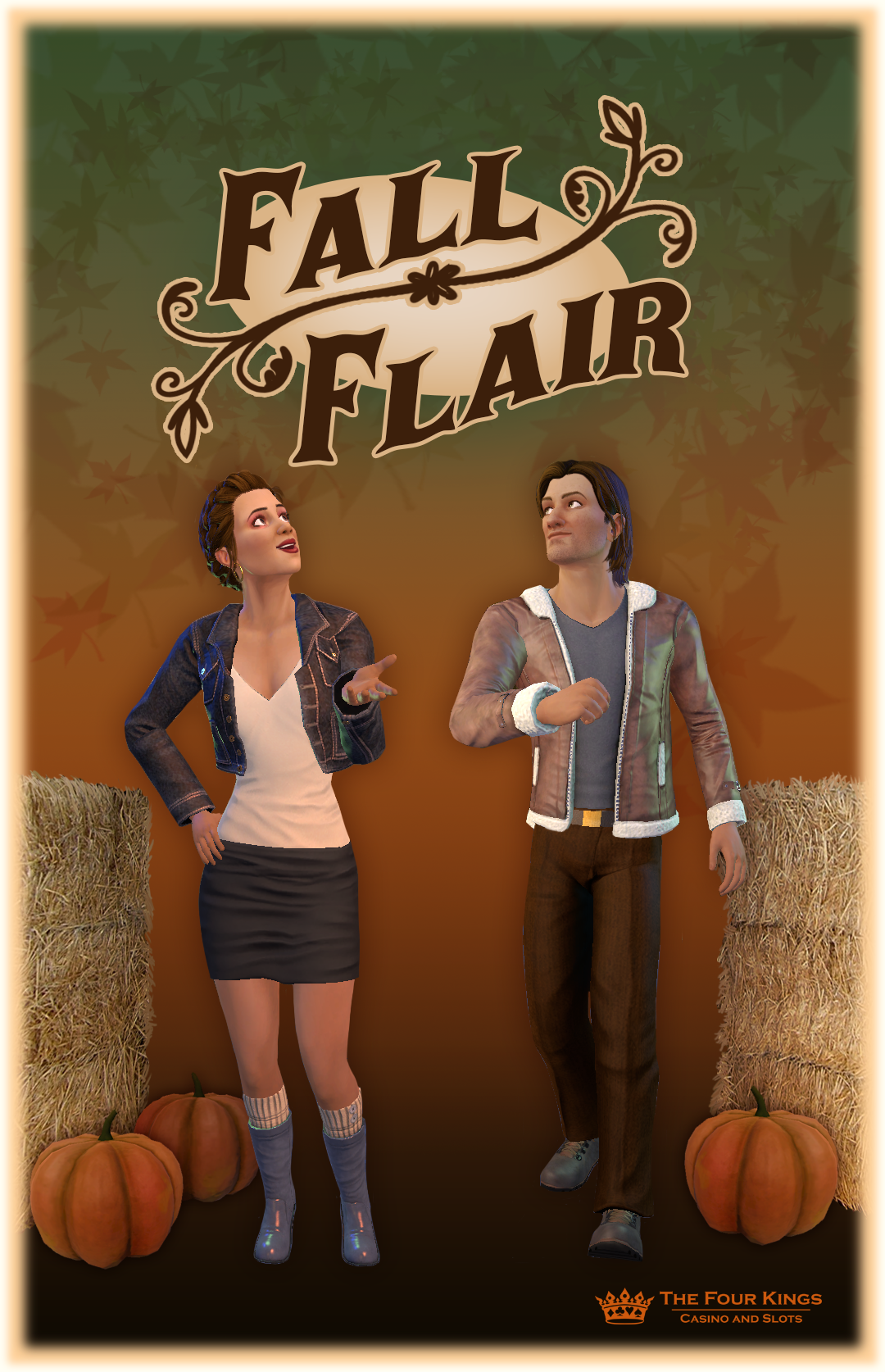 okay, so dhats why i cant not contacting server, but paul, coms in the fiture more apartments?
Hi glenn,
  We recently released a new Escape just last month - check out the new Penthouse if you haven't yet!
  If there is something specific you'd like to see in the future, feel free to add it to the suggestions section of the forum.
thank you DL-Courtney, i do it, thank you for you ansher