Happy Holidays - The 12 Days of Four Kings
The holiday season has arrived in the Casino with the 12 Days of Four Kings! We've decked our halls, put up the Christmas tree, and set the elves to work wrapping gifts for all of our players.
Throughout the event, make sure to log into the casino each day to check under the tree and unwrap that day's holiday themed item! You'll have a chance to receive the day's reward when you collect hidden chips. If you've missed rewards from earlier in the event, don't worry - you can continue collecting presents and receive prior items!
Happy Holidays!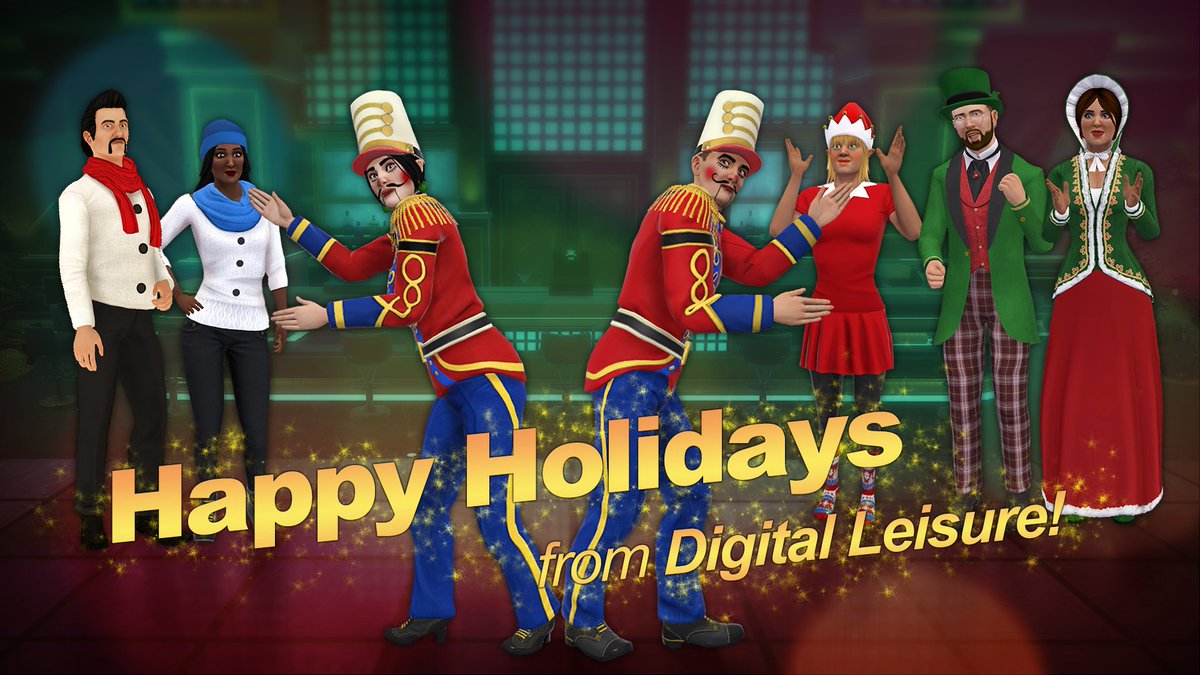 Happy Holidays from all of us at Digital Leisure!
The 12 Days of Four Kings have come to an end, and Christmas is here at last!
Our staff are now out of the office and enjoying their holiday. We'll be back to respond to any requests, questions, etc. on December 27th so thank you for your patience.
Presents
i didnt recieve the earmuffs after getting the hidden chips, although i got the sweater the day before... i will check todays rewards.
---
I got this yesterday after 7pm, so the rewards are usually a day late. I have the snowman sweater the day before too. Usually it takes like two grabs of the hidden chip presents to give me the rewards, yet they don't pop up until the next day passes in Canada.
Also, after you collect this year's gifts you can also collect all of last year's gifts too so be sure to keep getting your presents!
Never recieved anything on Christmas day?
Also seemed to have missed out on the last gift as still haven't got the holiday party jacket. When will this be available?
EDIT: I got this reward on Christmas Day, December 25th 2019...
Last edited by JRSC01 (30 Dec 2019 21:48)
---