Player Spotlights
Hi guys!
We've seen some really great contributions from the community over the years, and wanted to thank you for it. Some of you have probably noticed an item you've suggested that made it into an update, had a screenshot or post retweeted, or won one of our giveaways on our Twitch channel, but there are lots of you who really go above and beyond to contribute positively to the community as a whole. Whether it's sharing a screenshot of group events in-game, fan art and clothing designs, creating player guides for different casino games, or giving tours of your Escapes, we want to highlight those players making the Four Kings community an awesome place to be.
So, with that in mind, we'd like to introduce a new feature on our site: Player Spotlights!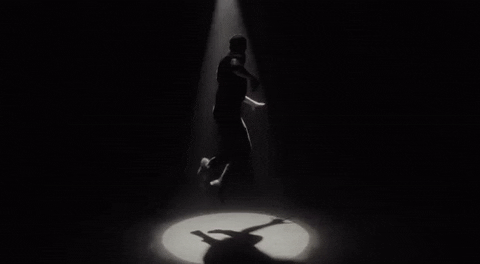 The latest Spotlight features ReccaWolf's Penthouse Escape tour. We've also pulled from a bunch of really great community content that we've seen since launch, so be sure to check those out as well.
If you have a screenshot or video you want to share with us, you can link them here on the forums, use the hashtag #FourKingsCasino, or tag us on Facebook or Twitter @digitalleisure.
Thanks, everyone - see you in the Casino!
WOW! What an honor! Thanks for the kind gesture! Glad to have shared this with everyone. ^^
Last edited by ReccaWolf (15 Nov 2017 22:14)