Available Now in Europe!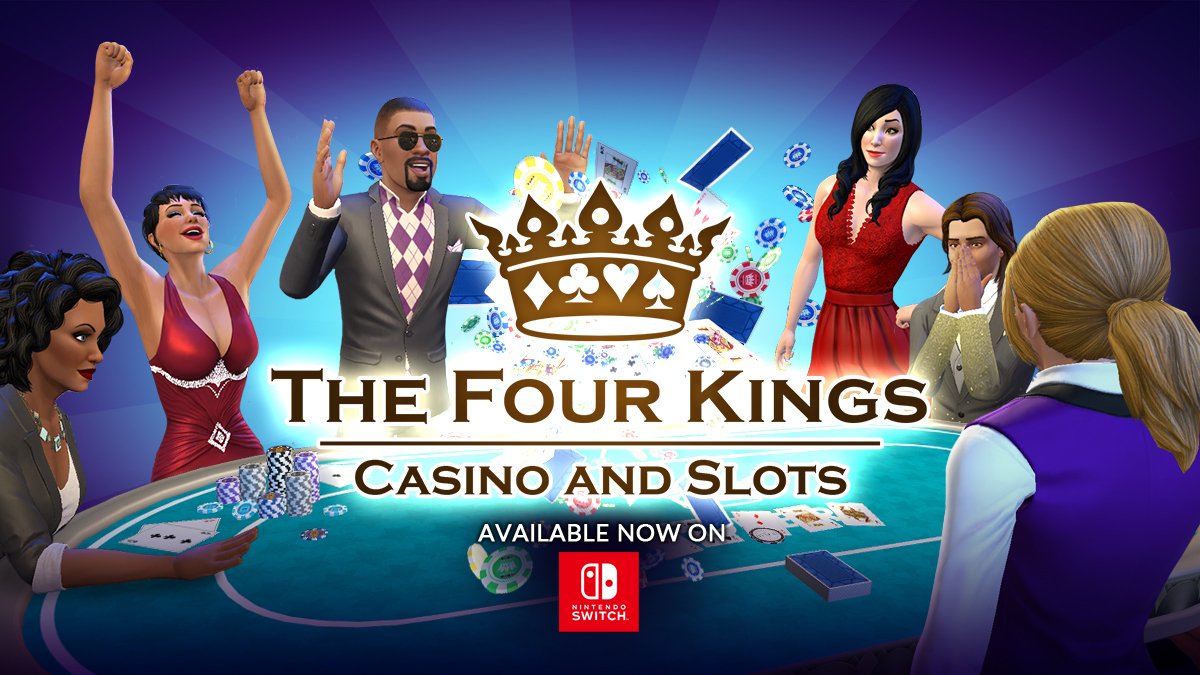 The wait is over: The Four Kings Casino and Slots is available now on the Nintendo Switch eShop in Europe! Go all-in with the most complete free-to-play online casino experience - blackjack, poker, slots, bingo, craps, roulette and much more!
Download now from the Nintendo Switch eShop and play for free: https://bit.ly/4KCSEU
Asking for a friend, as I only play on PC and PS4, but is the version of the game on the Switch exactly the same (ie, the latest version of the game)?  He said it doesn't have the Seasons Slots on the Switch version.